Update December 6th, 2019: The entire contents of issue 2 are now available to read online for free here, along with a PDF to download and an updated list of distributors where you can purchase print copies. Thanks for your continued support as we begin work on issues 3 & 4.
---
Well, not exactly worldwide: we still lack distributors in Latin America and Africa, New Zealand, Asia outside of Hong Kong, and Europe outside of the UK. Contact us if you'd like to help expand our reach. Or just wait a few more weeks for us to post lo-res PDFs here on our journal pages so you can print them out and stock your local infoshop. But fans are saying our official prints are worth the postage to order from one of the distributors below. Also Contact us if you know of any distributors missing from the list.
Asia
Bookshop: Hong Kong Reader (序言書室)
Mail order: Display Distribute / Light Logistics (展銷場): issue 1 & issue 2
Australia
Bookshops: Gleebooks & Jura (Sydney); New International (Melbourne)
Mail order: email us (chuangcn@riseup.net)
Europe
Bookshops: 56a Infoshop , Housmans & Freedom Press (London); News from Nowhere (Liverpool)
Mail order: AK Edinburgh: issue 1 & issue 2
North America
Bookshops: Bluestockings (New York)
Mail order: AK Press: issue 11 & issue 2
Online
Now that all our Patreon sustainers should have received their copies by the end of this week, we will post the rest of issue 2 online in the next few weeks. Meanwhile, you can read previews here. All of issue 1 is online here.
Nota bene: New sign-ups on Patreon will no longer receive complimentary copies of issues 1 & 2, but only our future printed works.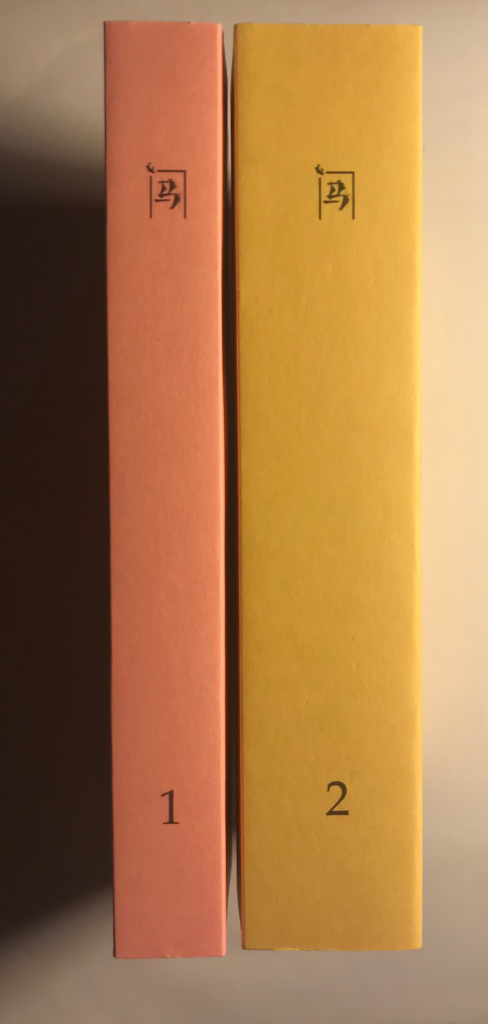 Thanks everyone for your support. We have now begun planning issue 3, which we hope to publish around 2022, and have meanwhile been translating a book to serialize on the blog and possibly publish as a book in 2021. Irregular blog posting of shorter pieces will continue as usual.
Notes