The print edition of our journal's second issue (Frontiers) and the revised reprint of issue 1 (Dead Generations) were finally mailed from the UK to Patreon sustainers throughout Europe, Asia and Oceania last Monday, July 1st.1 The UK branch of AK Press has released both issues for sale on their website (issue 1 & issue 2) and will also distribute them at upcoming bookfairs.2
Unfortunately, sustainers and other fans in the Americas will have to wait at least another month: half the copies are sitting in a port somewhere in the UK waiting to be shipped across the Atlantic circa next week, after which they should arrive at the US warehouse about a month later. Only at that point can we finally begin mailing copies to local subscribers, and the US branch of AK Press will put the remainder for sale on their own website. If you can't stand the wait and don't mind the trans-Atlantic postage, feel free to go ahead order from AKuk.com.
Meanwhile, in memory of the events that took place ten years ago in Ürümqi, Xinjiang–arguably the region's most influential incident since 1949–we went ahead and published another preview of issue 2: "Spirit Breaking: Capitalism and Terror in Northwestern China" by guest contributor and specialist on the subject, Adam Hunerven.3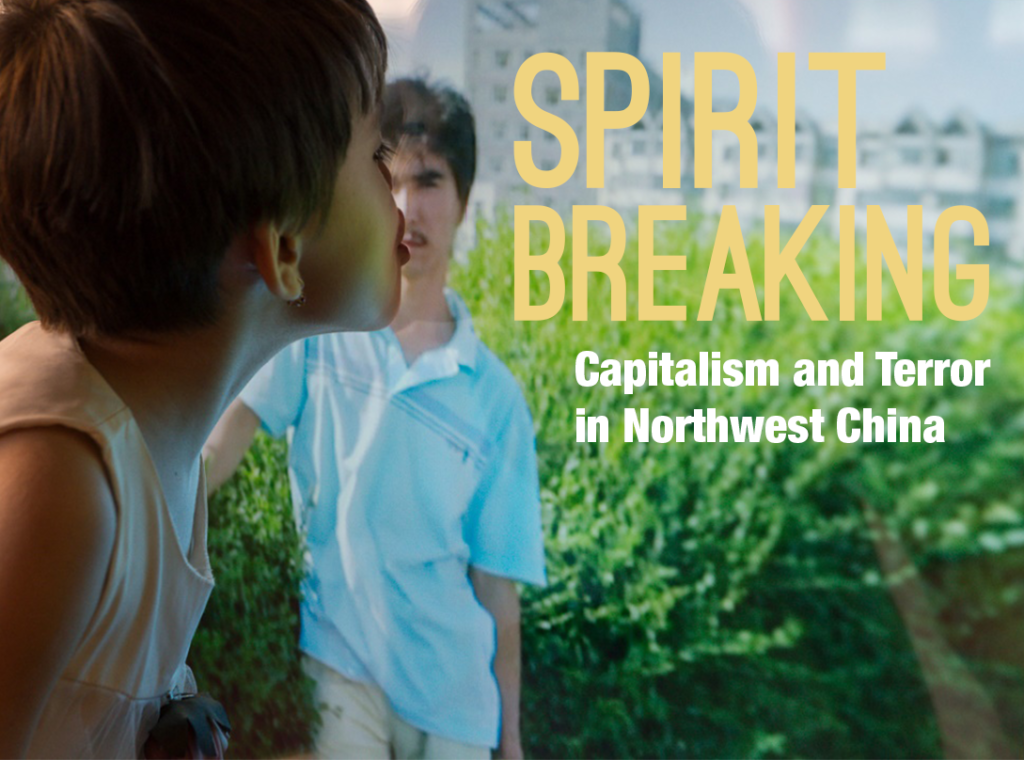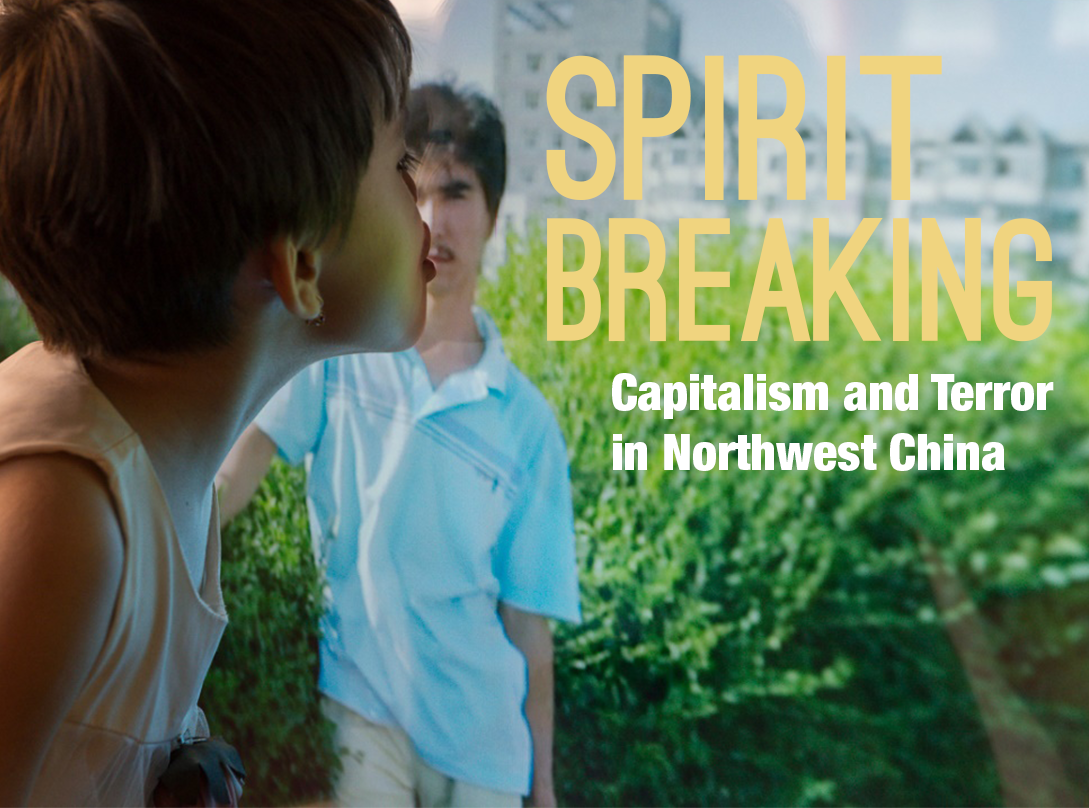 In order to make sure our sustainers get the full issue first, we plan to wait until sustainers in the Americas have received their print copies in the mail before we publish the remaining contents online. This means that the full digital release will take place sometime in the next few months.
---
Notes
Please contact us if you haven't received them by the end of next week. Subscribers in Hong Kong may have to wait until September.
In addition, we previously published two other previews: "A State Adequate to the Task: Conversations with Lao Xie" and "The Hermit and the Empire: China after the Collapse of the Developmental Regime."